Adam Machaj Training in Marbella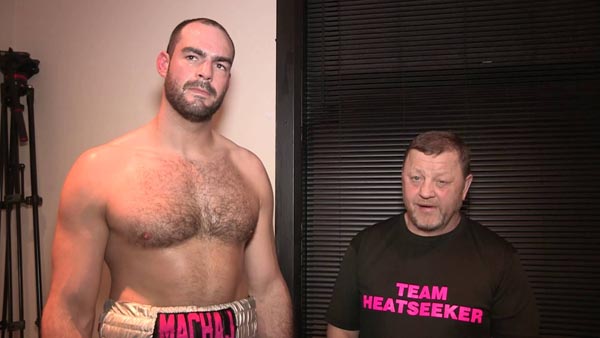 Marbella could help create the next British heavyweight boxing champion. The Euro Weekly News has reported that Adam Machaj, who is hoping to become the British heavyweight champ, has relocated from his Lancashire home to the sunnier and warmer climate of Fuengirola.
He is hoping that this change will put him on track to achieving his ambition of becoming the British Champion.
His boxing pedigree certainly stands out from the crowd with six straight knockouts from ten fights.
Adam heads down the coast from Fuengirola to Marbella where he trains at least twice a day in a Marbella boxing club. He has already been in the ring with the likes of Anthony Joshua and Wladimir Klitschko as a sparring partner, but is hoping that one day it will be in the official boxing ring in front of a huge crowd.
Standing at a massive six feet eight inches Adam is a formidable opponent, known as the 'Heat Seeker' in the boxing world, only the bravest of opponents will feel comfortable facing him.
Adam, who is of Polish heritage, is aiming to get his body to peak fitness on the Costa del Sol. Outside of the ring he is a part-time personal trainer focusing on diet and nutrition.
Ultimately Adam wants to fight international opponents but he knows that in order to do that he needs the British title first. He aims to achieve this within the next 18-months so watch this space for news of his progress.