Beach Renovations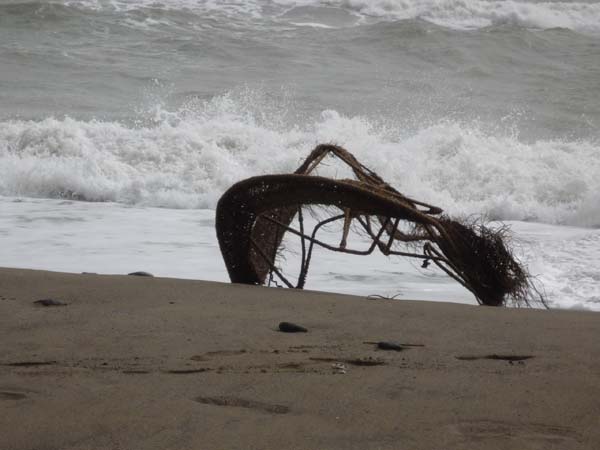 Some great news from the central government has been announced, and is welcomed by all local authorities, residents and tourists alike.
4.1 million euros has been assigned for emergency works to beaches along the Costa del Sol after a winter of severe weather and storms that saw some of the worst devastation to the coastline for many years. The idea is to get all the beaches in the 'best' condition ahead of the tourist season, which officially commences on Semana Santa (from 9 April 2017).
There are nine separate municipalities that will receive the investment for these much needs works and they include; Rincón de la Victoria, Malaga city, Benalmádena, Mijas, Fuengirola, Marbella, Casares, Manilva and Estepona.
Just walking around the coast it is clear to see the effect that the storms had on lots of beaches in the area. Many local authorities have been trying hard to get the beaches back in to shape but this new investment will be very welcomed.
Marbella will receive the lion's share of the funding at around 1.3 million euros with San Pedro de Alcantara receiving 220,000€. A further 100,000€ has also been allocated for essential repair work of the Torre del Cable, a relic of when mining was a main source of resource and income in Marbella in the past and now an iconic part of the seascape.
Some of the work will start before Semana Santa but the majority of the works are expected to start around May. This is because it is hoped that there is little risk of more storms after the works have been completed.