JLS in Marbella
The Marbella sun has only just arrived in full force, with temperatures hitting the mid 20's and with the first pool party of the season at SISU Boutique hotel in Puerto Banus, Marbella the celebrities are already here are partying.
The temperatures are higher than one would normally expect for April but they soared even higher at the SISU hotel when JLS stripped down to their trunks to enjoy the pool party.
They appeared comfortable and happy chatting to holiday makers around the pool and joining in the Marbella fun.
The lads were part of a twenty strong party and they showed Marbella how pop stars like to relax and have fun.
Champagne flowed throughout the day at SISU and revelers were thrilled to dance and swim the day away in the company of the former X Factor contestants.
Later the gang headed into Puerto Banus for some late night partying taking in the sights and sounds of the port.
Although we don't have official confirmation of where they went the Twitter image posted by Marvin seemed to show they were at TIBU, where most celebrities tend to head for their night out.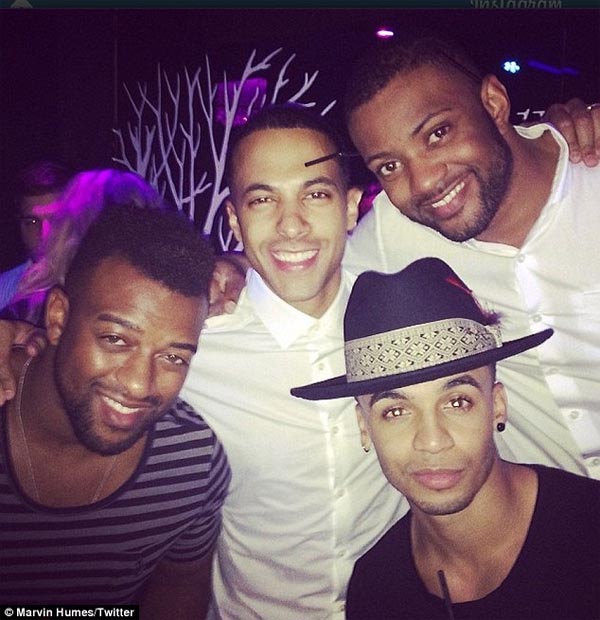 So we put JLS down as the first celebrities to hot Marbella in the summer of 2014. We know TOWIE are here filming another Marbella special in June (9 to 17) and we fully expect a celebrity packed summer 2014 in Marbella.