Marbella Luxury Weekend 2014
Friday 6th June was the Butler's wine tasting event at the Marbella Luxury Weekend, a now annual event held in the prestigious Puerto Banus. The event is sponsored by some of the most luxury brands associated with Marbella and includes events such as fashion shows, wine tasting and music.
This years cat-walks had been erected on the water providing a spectacular back drop (and a challenge for the models) to all this years fashion shows.
All along the port there were stands offering a taste of the luxury side of Marbella. From cars most of us could only dream of to luxury real estate, it really was a showcase for the wealthy.
Talk Radio Europe's Pancho Campo was part of the wine tasting event (he is the only 'Master of Wine' in Spain), which was also sponsored by Butler's magazine among others.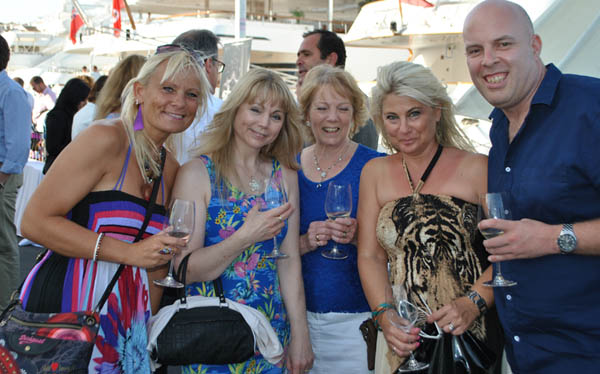 As you entered the private area there was stand after stand of wine purveyors of wine of fine wines. From some amazing Cavas to Champagnes, from French rosé to some of the best red and whites from Spain, it was all on offer.
There was also some stands offering tastes of selected jamon (serrano ham) and chorizo.
Along the rear section of the event was a stage area and more stands, one being from the famous Sinatra Bar of frontline Puerto Banus. They were showing how to make the perfect Gin and Tonics or Vodka and Tonics, with a selection of some of the best products.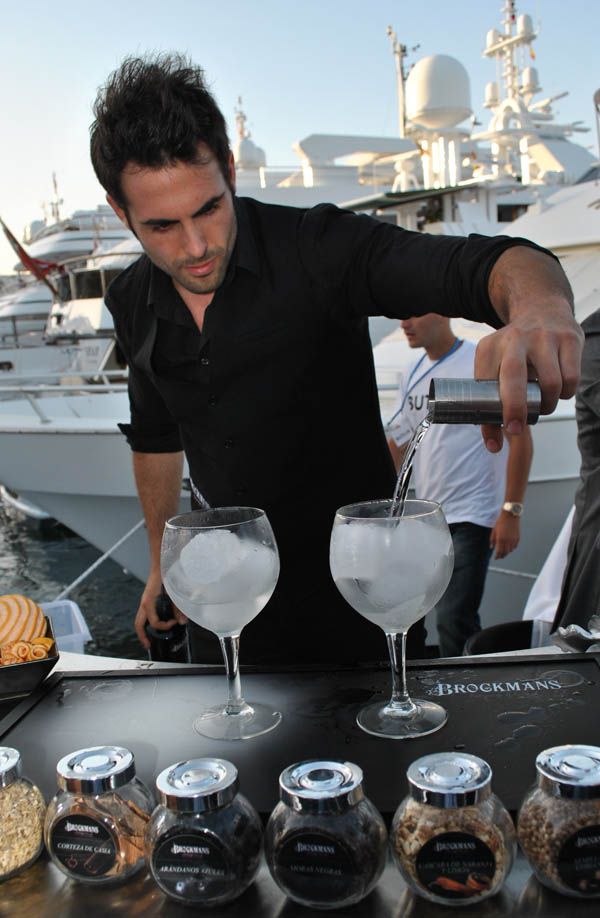 The Grill House restaurant also had a stand, which was by far one of the most popula due to their mini kobe burgers. Their actual restaurant is located opposite El Corte Ingles (the department store). It is a heaven for meat lovers with a selection of burgers, steaks, ribs and much more.
Overall the Marbella Luxury Weekend attracted a large crowd and was deemed a huge success. It is not easy to turn one of the most popular destinations into an event like this, right in the middle of the tourist season. It was however achieved and we all look forward to the next Marbella Luxury Weekend in 2015.
CLICK HERE TO SEE THE FULL PHOTO GALLERY OF MARBELLA LUXURY WEEKEND 2014