Senior Masters Cup 2017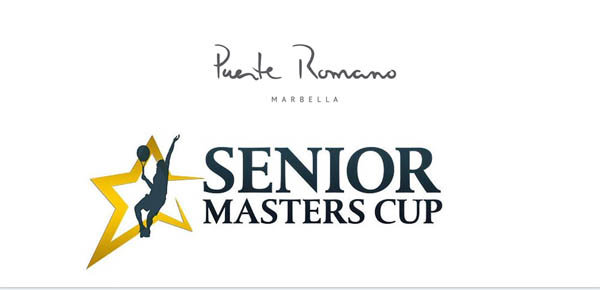 Calling all tennis fans.
If you are a tennis lover and enjoy watching some of the former best players in the world still competing against each other, then you are in for a real treat.
The Senior Masters Cup returns to Puente Romano, Marbella in September!
It will be a three day event held on the tennis courts at the Puente Romano hotel between 28th September and 30th September 2017.
Some of the legends you can expect to see at this year's tournament includes the temperamental John McEnroe, Yannick Noah, Albert Costa, Carlos Moyá, Pat Cash, Sébastien Grosjean and Mats Wilander
It is always a fun event with not only some amazing tennis on show, but some great personalities creating a fantastic atmosphere for the whole family. Be prepared to wow at the tennis and laugh at their antics!
There are various packages on offer for the Senior Masters Cup 2017 in Marbella but if you would like a deluxe VIP experience then this is the one you should be booking:
Accommodation for 2 people in a Deluxe Junior Suite at Puente Romano with breakfast included.
2 tickets with reserved seats for all the matches on Thursday, Friday and Saturday.
Cocktail dinner in the VIP lounge with drinks included from 5:30 pm on Friday and Saturday.
Concert by Yannick Noah in the VIP lounge on the day of the final (30 September)
PRICE: 2,287€ for 2 people / 3 nights
You can of course just purchase tickets for the event itself from the Puente Romano.