Danniella Westbrook Arrives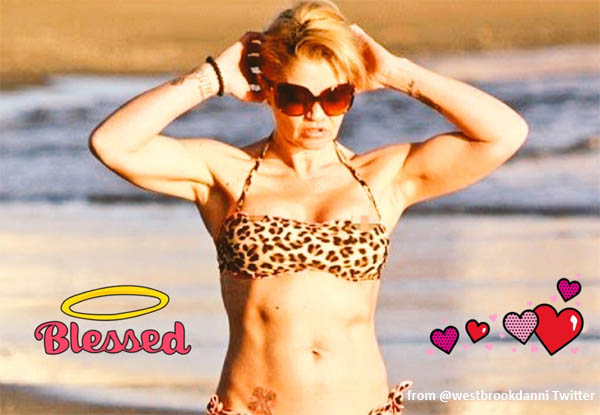 Danniella Westbrook should be remembered for her role in the UK's popular soap Eastenders where she played the love torn, and often troubled Samantha Mitchell, on-off from 1990 right up to her last appearance in 2016.
Sadly she is most often remembered for her explosive and public relationship with East 17's Brian Harvey, and those horrific pictures where she suffered total erosion of her nasal septum due to her cocaine use.
Since then however she went on to have two children and has worked hard to get her life back together with appearances in many reality shows including Celebrity Jungle, Dancing on Ice and most recently Celebrity Big Brother.
In another attempt to permanently move on from those darker times, Danniella Westbrook has decided to move over to Marbella where she will concentrate on getting herself back in shape and possibly even open a shop.
She will be staying in Marbella for at least three months for relaxation through training and yoga. On her Twitter account Danniella has been very open about the mental health issues that haunt her and how she is trying hard to overcome them.
We hope she achieves everything she sets out to do and wish her all the best and of course we welcome her to Marbella!